APPLYING DIGITAL HUMAN TO THE FIELD OF MEDICAL EDUCATION TO SOLVE VARIOUS
DRAWBACKS OF TRADITIONAL TEACHING
---
The advanced Digital Human Anatomy System reconstructs more than 5,000 fine and realistic anatomical structures in three dimensions, providing a large amount of material for anatomy teaching.
---
Accurate Data, Clear Image
The system is developed with continuous transverse tomographic images. The cutting accuracy is 0.1mm-1mm and 0.1mm-0.5mm for men and women separately, and the cross-sectional images of the head and chest are finely displayed at 0.1mm intervals.
---
The Digital Human Body Can Be Rotated At Any Angle
The digital person can rotate at any angle, and can be zoomed in and out. It can be viewed from all angles such as looking up and looking down, and it is more visual and intuitive compared with the model and specimen.
---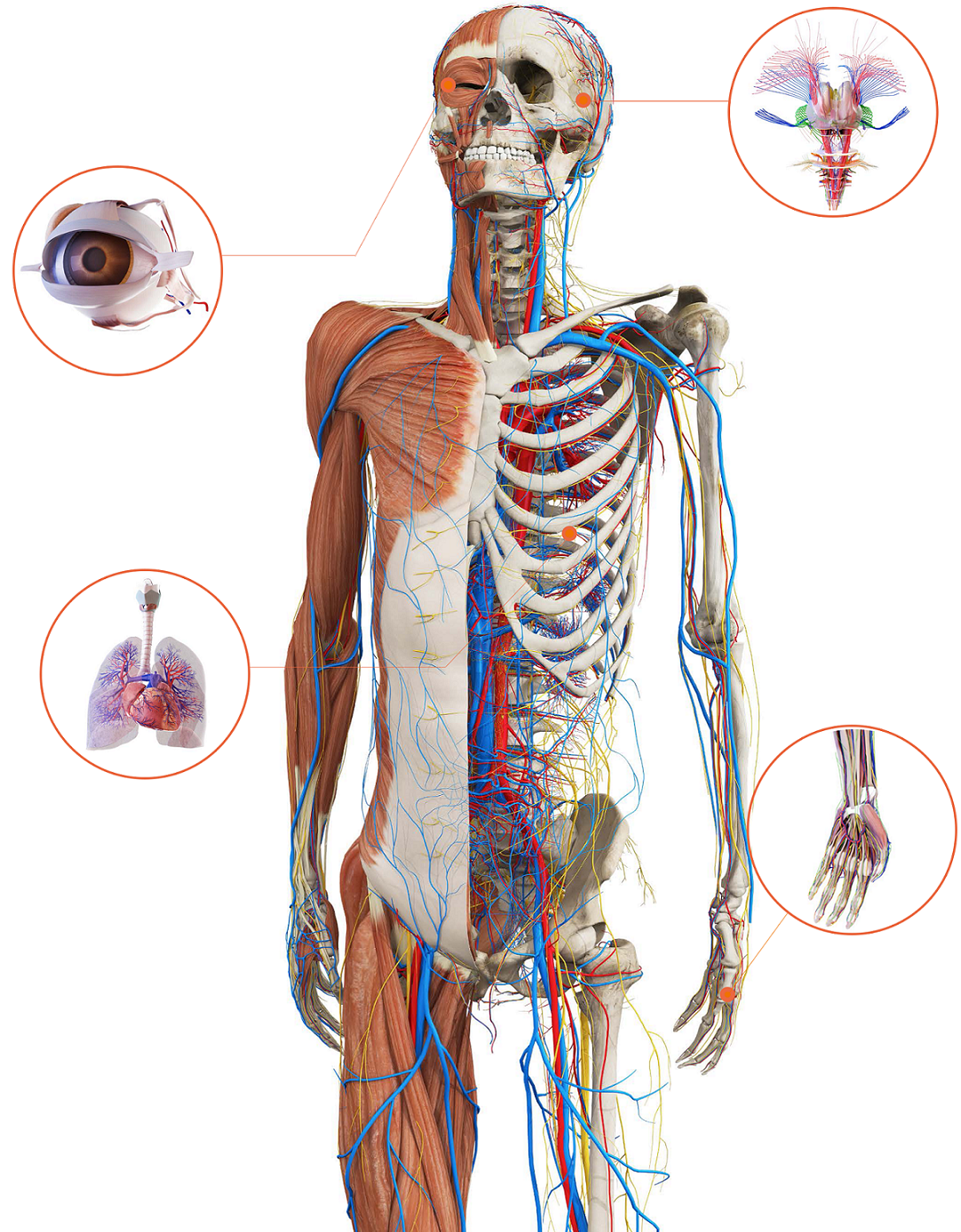 HD DIGIHUMAN VIRTUAL ANANTOMY TABLE
More professional, more comprehensive, and more realistic.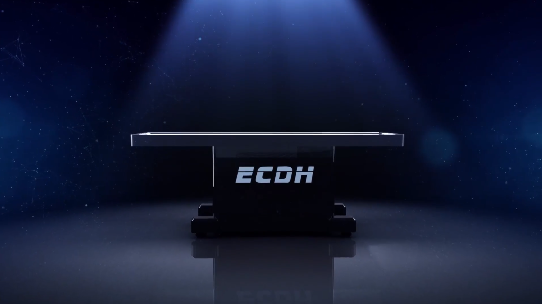 MORE +
GOING INTO THE CLASSROOM, CHANGING THE TRADITION, SCIENTIFIC ANATOMY
THE PROFESSIONAL-GRADE E-DIGITAL SYSTEM CAN BE USED TO BUILD A HIGH-STANDARD DIGITAL CLINICAL ANATOMY
TRAINING CENTER, WHICH CAN ALSO BE USED BY EIGHT-YEAR STUDENTS IN CLINICAL ANATOMY CLASSES.
DIGITAL CLINICAL ANATOMY TRAINING CENTER
DIGITAL ANATOMY LABORATORY
MORE APPLICATION FEATURES
The digital human application solves the problems that the human anatomical specimens are difficult to obtain, the observation mode is
not systematic, and the sectional anatomy teaching is inconvenient in the traditional teaching mode.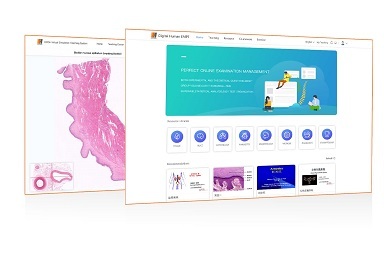 AUTONOMOUS LEARNING PLATFORM
Taking advantages of the network and leading self-directed learning
MORE +
"VR Digital Human" allows viewers to get an immersive experience by viewing digital bodies through interactive 3D dynamic view simulation.
MORE +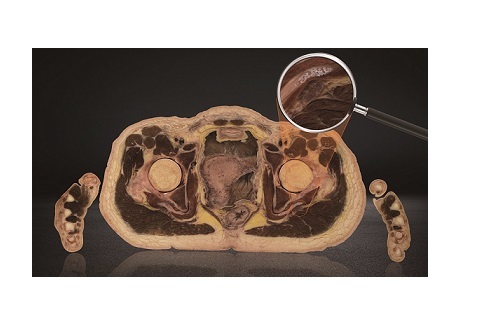 Taking the 3D digital human body system as the core, it provides an accurate and meticulous introduction to the structure and function of various human body systems.
MORE +
Male continuous real human tomography data
Female continuous real human tomography data
Minimum cutting accuracy, Range 0.1-1mm
Three-dimensional 3D Anatomical Structure